Math doesn't have to be a chore. Play Math Explosion and build up your fundamental math skills.

Recommended grade levels 4 & 5

Stop the explosion by correctly solving equations. Solve as many equations as you can in one minute and get rewarded if you are successful.


Features

10 fun to play levels that start off easy and progressively get more difficult.

Awesome explosions, leaks and sounds.

Fun play at the end of each minute if you are successful.

Easy to use monetary reward system for parents or teachers.

Detailed information per user on their progress.

Randomly repeats equations that were answered incorrectly.

Ability to select the tables that the player needs to practice.

Privacy

We use Google Analytics to track non personally identifiable information. Examples of this information would be the amount of time played, screens viewed, tables selected. We do not collect information like names and email address.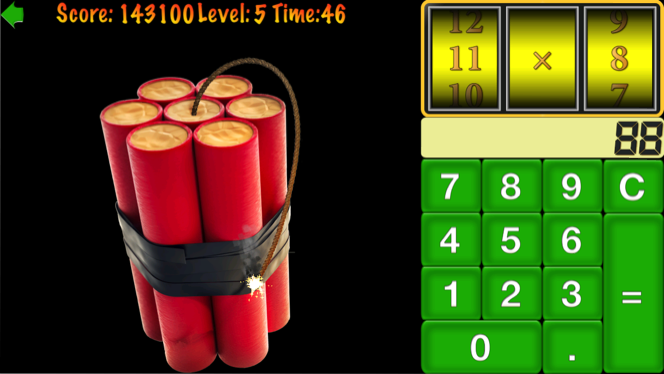 Solve the problems before the dynamite explodes.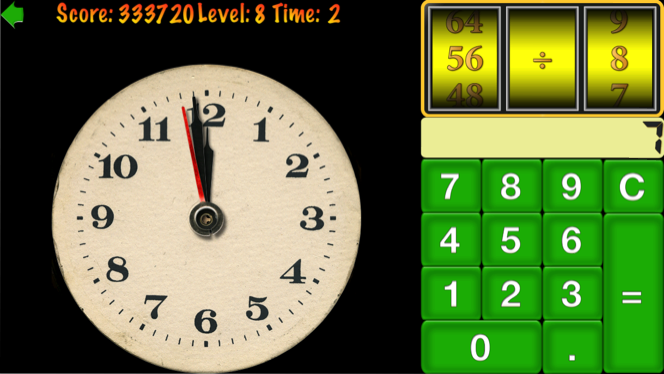 Tick tock beat the clock before it explodes.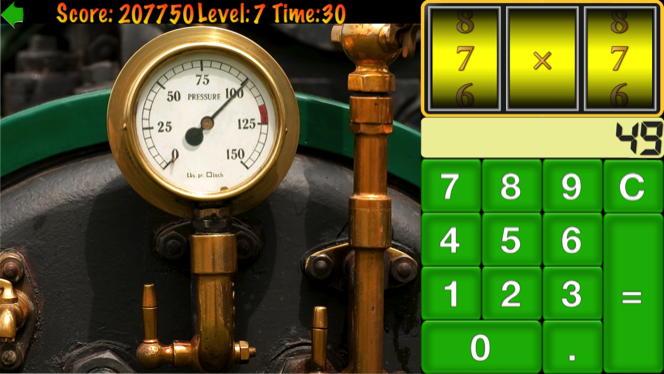 Feeling under pressure. Answer the problems correctly to stop the boiler from blowing.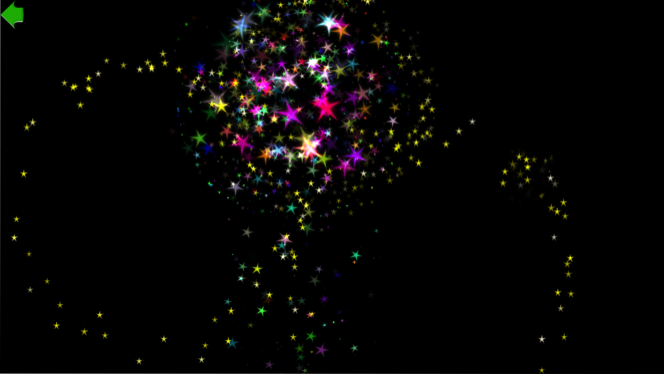 Play with cool emitters that react when you tap the screen.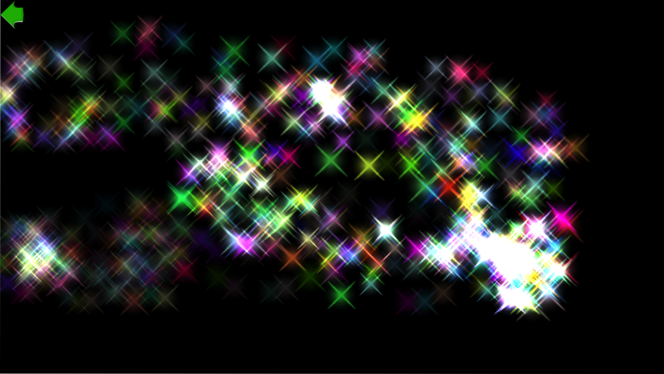 Play with cool emitters that react when you swipe the screen.
You can see how well each player is progressing with detailed information. You can see the number of equations they have answered correctly or incorrectly. You can also see how much time they have spent solving equations as well as the money they have earned if you have turned on that feature.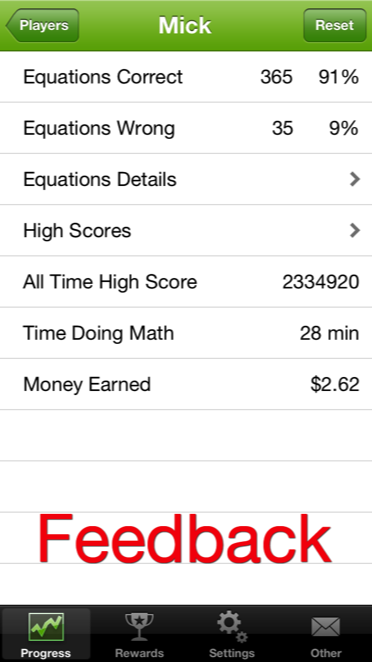 On the Equation Details View you can see how well each player is progressing. You can see each equation they have been presented and how often they answered it correctly or incorrectly. This will help highlight problem areas for the player.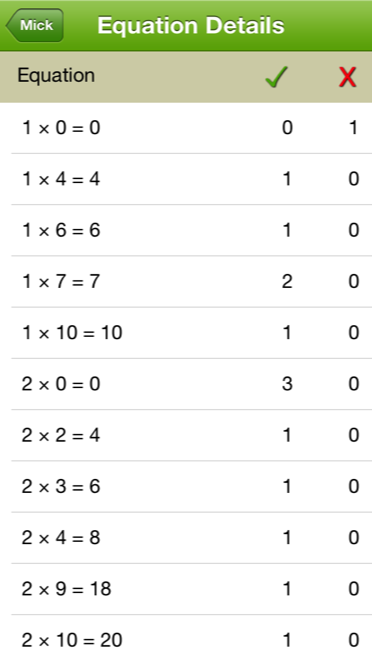 Lets face it some kids need a reward to motivate them. Move the slider left or right to change the reward you are willing to pay for each minute of problem solving. The reward can be as low as 0 cents all the way up to $1 per minute. You can also take money away if the player gets a problem wrong. In testing this has really had the players try harder instead of simply guessing. The default setting is no reward. This view can be protected with a password if you choose, so that the sliders cannot be changed.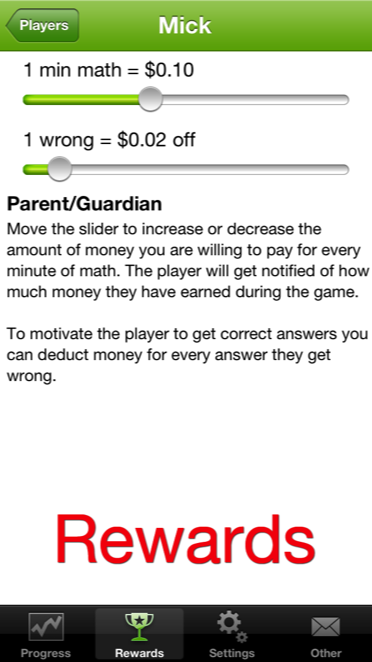 On the Settings view you can control what multiplication or division problems will be presented to the player. Here you can also turn sound effects off as well as the background music if you need a quiet setting.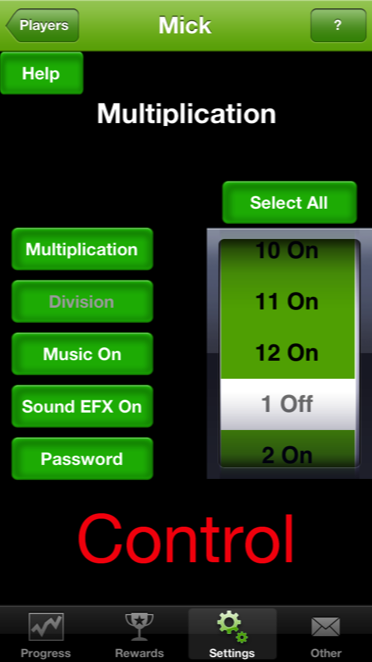 If you need to protect the settings from inquisitive kids you can add a password. We do not receive the email address or password. It is all stored on the device. No need to worry about getting unsolicited emails.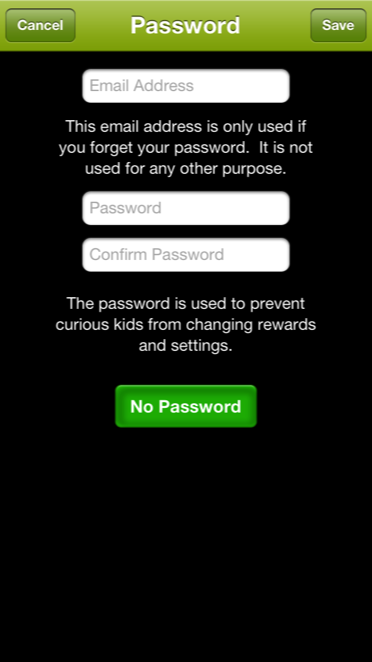 If you want help from us you can get it directly from the app. Go to the Other View and tap the Need Help button. This will open an email form where you can enter your question.

Feel free to leave a review. Reviews help us sell more apps so we can spend more time building more cool apps. Thanks!